The BED & BREAKFAST
VIRASOL B&B is located in Monastero di Dronero,
in an old farmhouse dating back to the 1800s, refurbished with particular care and attention aimed at the restoration of its original structure.
It is located in a strategic position: 5 km from Dronero
(Maira Valley), 4 km from Caraglio (Valle Grana), 7 km from Busca, 15 km from Cuneo, 16 km from Costigliole Saluzzo (Varaita Valley), 27 km from Saluzzo, and less than an hour from Alba, capital of the Langhe (UNESCO World Heritage).
Nature is the real focus: you can actively experience it on foot or by bike; or you can simply stop to admire it, warming your heart in the sun's rays.
At VIRASOL B&B our main aim is to pamper our guests!
Two comfortable and original rooms, both with private bathrooms, will be at your disposal.
You will be delighted with delicious breakfasts, prepared with genuine, local products, and you can enjoy access to the exclusive "Wellness" area.
PAOLA and her family are happily waiting for you!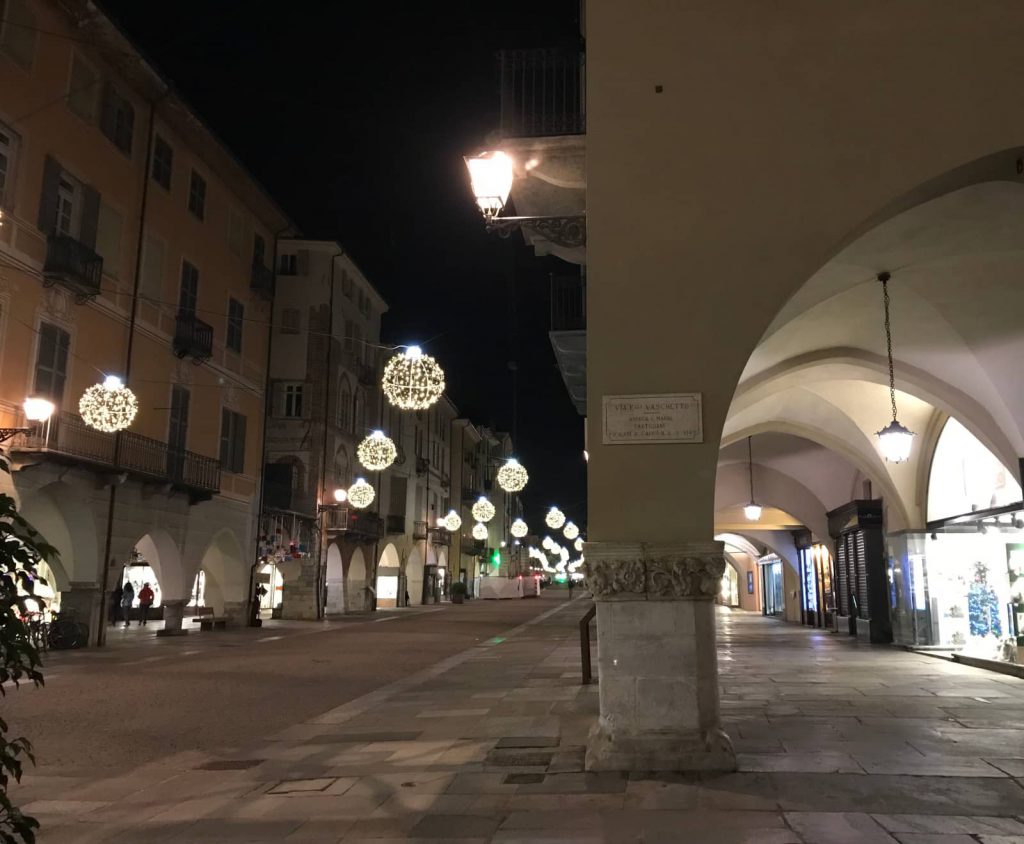 The B&B was carved from an old portico situated in front of the main body of the farmhouse (which became our home after being refurbished) and was used for the storing of agricultural equipment.
We decided to keep the "outer shell" of the old portico, made of old bricks and stones, and build the new facility inside.
The cottage renovation where the B&B is now situated was carried out paying careful attention to the construction materials being used: natural, untreated wood and recovered antique woods, natural stone, crude steel, natural insulation, lime-based plaster with natural colouration, all without the use of chemical additives. The combined use of these materials means the building has an A2 Class energy rating.
Hot water, heating and cooling are obtained using energy produced predominately from renewable sources.

THE ROOMS
Virasol B&B offers its guests two rooms with private bathroom and independent access from the balcony on the first floor.
I chose to call them with the name of my two daughters, the pearls of my life, because their different structures well symbolize the characteristics of my girls!
BILOCALE ACQUA
The beds are composed of a "bunk" structure made with old wooden beams, the double bed below and the two single beds above … represents the spirit of adventure, like a small house on a tree!
Inside the room you will also find a comfortable relaxation corner, a "refuge of the soul" where you can read, think and relax while sipping an herbal tea or a coffee prepared directly in your room.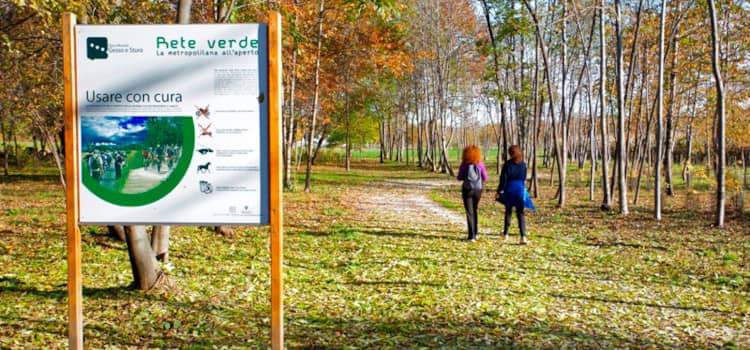 BREAKFAST
Your day will start with a rich and wholesome breakfast, both sweet and savoury: cakes and biscuits, crepes or pancakes, home-made bread using different types of cereal, juice or fruit extracts, yoghurt, jams, local cold meats and cheese, served with milk, tea or coffee.
Breakfast is served on the ground floor in a cosy "breakfast room".
I prepare everything passionately in my kitchen and I spend a lot of time looking for genuine, local ingredients.
In the event of intolerances or allergies, I will be sure to check with you in order to provide a suitable breakfast.
THE WELLNESS AREA
On the ground floor there is a "Wellness Area" in which
you can relax with a Finnish sauna and a shower featuring a waterfall and chromotherapy; you will experience total relaxation on two comfortable "cribs" hanging from the ceiling, sipping a hot herbal tea, or outside on the deck-chairs found on the soft, green lawn.
The "Wellness Area" is for exclusive use of those staying in the two rooms.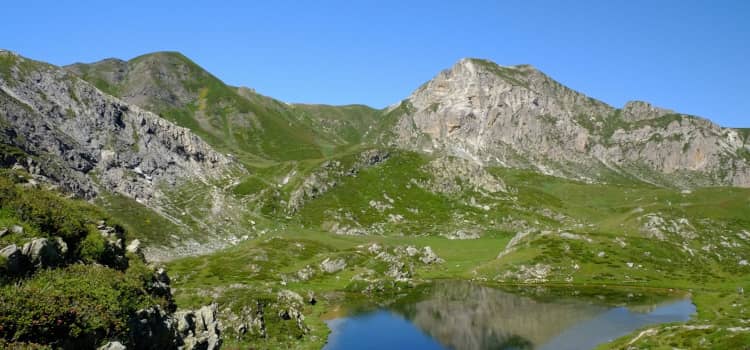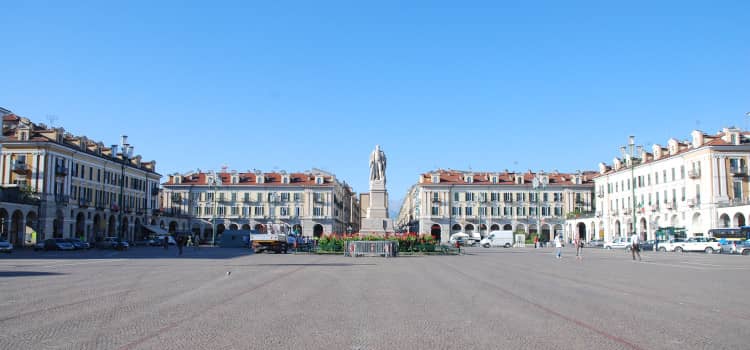 THE BIKE WORKSHOP
The guests have the use of a dedicated workshop for small repairs, bicycle or sports equipment shelter, e-bike charging, and drying climbing boots. A washing machine and dryer are also available.
There is direct street access to this workshop, via an independent entrance.
WHAT OUR REGION HAS TO OFFER
Paola and her husband Fabrizio will be happy to make their experience and passion available to guests
to give the best advice on how to make your stay pleasant and unforgettable!